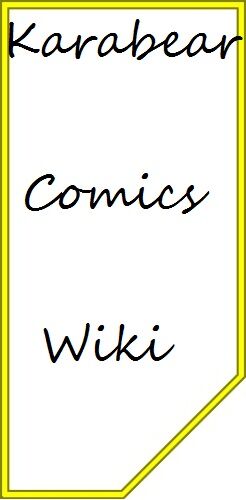 Karabear Comics is a comic company started by Ave Messer, a writer and fan of the superhero genre. Currently, it is in its infancy, but there is a larger universe waiting to be given to the masses, with stories that run the gamut of possibilities. It just needs artists (and for Ave to get off her butt and approach said artists, else nothing happens).
Everything, from characters and location descriptions to story synopses and creator biographies. The intent here is to show the people everything about the company, and also be a resource point for any incoming creators (much easier than sending attachments through e-mail all the time).
Sure, the company's bible (full background and future intent for all the characters) isn't on the site, but that's understandable. There needs to be some air of drama in revealing said points, and as Ave is the only author for the comics at the moment (she's looking to change that, of course), there is no need to keep the bible in a highly accessible point.
Community content is available under
CC-BY-SA
unless otherwise noted.